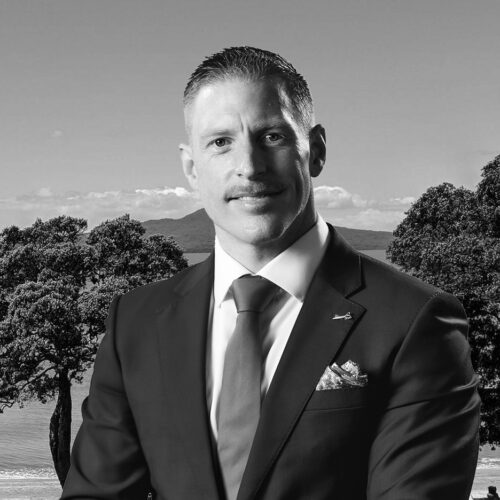 Jordan is a Licensed Agent (REAA08) and Principal Licensee at JL Business Sales heading up the JLBS Sales Team as the Senior Business Broker.
Jordan has an exceptional track record of success and an unrivalled level of passion, which helps him to deliver quality results for his clients and the companies he works with, under all varieties of circumstances and market conditions.
Outside of work, Jordan is passionate about helping the community and supporting local initiatives. Jordan is involved in both club and school level rugby and enjoys keeping fit, walking the dog and travelling with family when possible.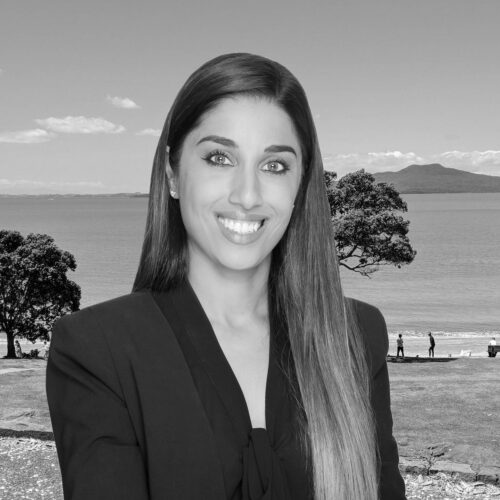 Meera is the Executive Assistant in JL Business Sales working day to day behind the scenes to keep the office functioning successfully for our clients and their business sales.
Meera holds a National Certificate in Real Estate (Level 4 Salesperson) and has over 10 years of experience in the Real Estate industry including managing the offices for market leading agency's working in both commercial and residential property and business sales.
It is hard to find administrative staff who have experience in the sales side of the business, which Meera does, enabling her to create a cohesive business operation and making her an asset to our clients and their success.
Outside of work Meera enjoys spending time with her family and friends.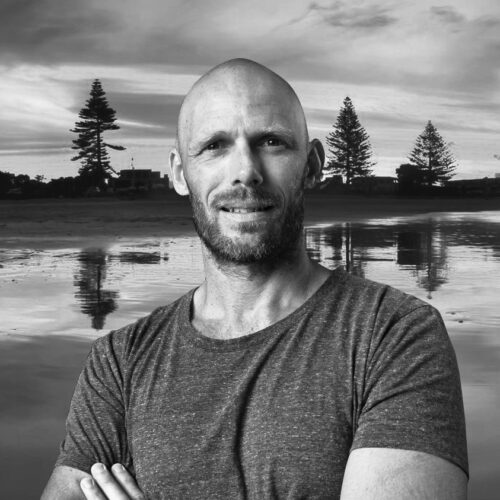 Nick is the Marketing whizz on the JLBS Team ensuring the creative and digital media is clean and tidy and looks fantastic for the client's business listings.
Nick has a wealth of experience going back more than 20 years creating exceptional levels of media for many well-known brands and corporations.
Nick enjoys new challenges and coming up with new creative ideas. In his spare time Nick enjoys spending time with his kids and maintaining a healthy work/life balance incorporating healthy eating and functional exercise and enjoying all life has to offer.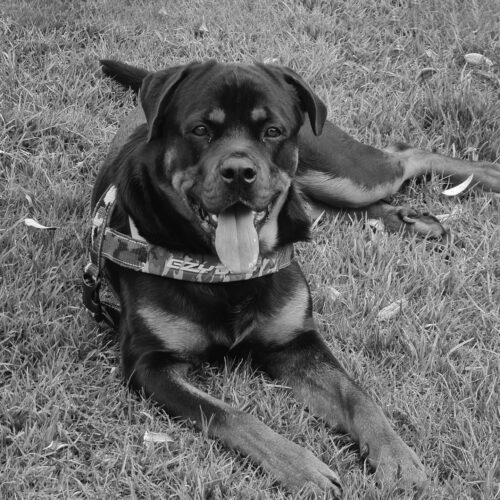 Bodhi loves his job and has been a great addition to the team. He shares the 'never say die' values of JL Business Sales and is committed to maintaining a secure and friendly workspace for the other team members.
Bodhi has now graduated his on-ramp training and is working close with the team daily in an effort to become a Business Broker one day.